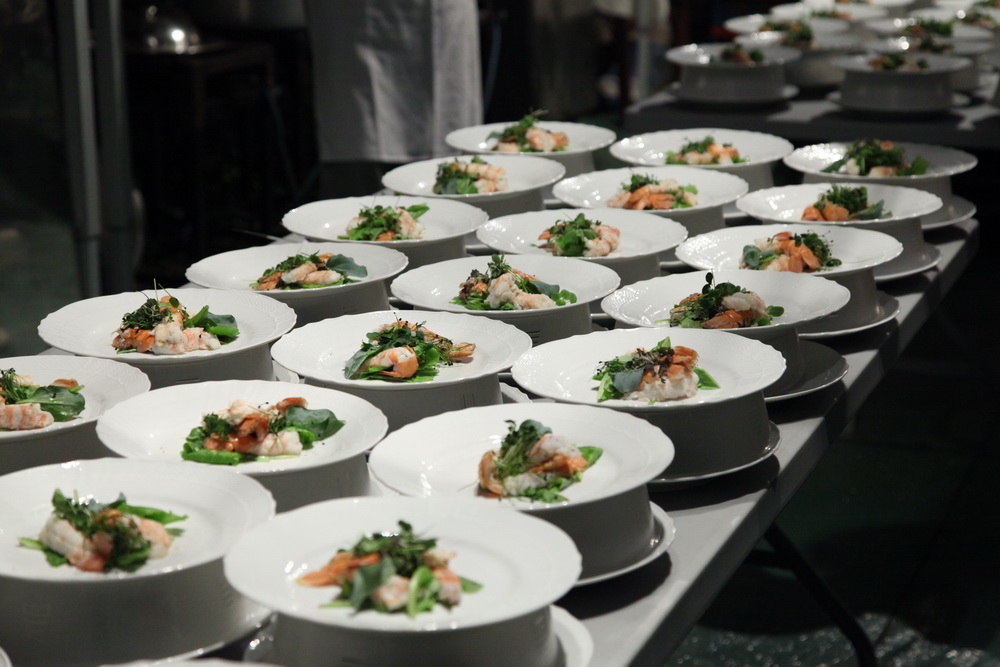 OUR CUISINE
Ti offriamo una vasta scelta gastronomica e ricette uniche adatte a te! Proponiamo ricette originali e gustose che racchiudono la passione e la creatività dei nostri chef. Creiamo piatti innovativi che sono il risultato di una continua ricerca gastronomica e della cura fino al più piccolo dettaglio. Usiamo materie prime di alta qualità per offrirvi piatti salutari e gustosi, dai sapori indimenticabili. La cura dei dettagli è la chiave che ci permette di offrirvi un percorso caratterizzato dall'incontro di gusto ed estetica e che si traduce in un'esperienza unica.
THE SERVICE
Il nostro team, composto anche da Chef stellati e da un gruppo giovane e dinamico, portano a termine progetti di ristorazione grazie alla loro grande passione e determinazione. Promettiamo una grandissima cura verso l'ospite e un servizio eccellente, contraddistinto da un'eleganza unica.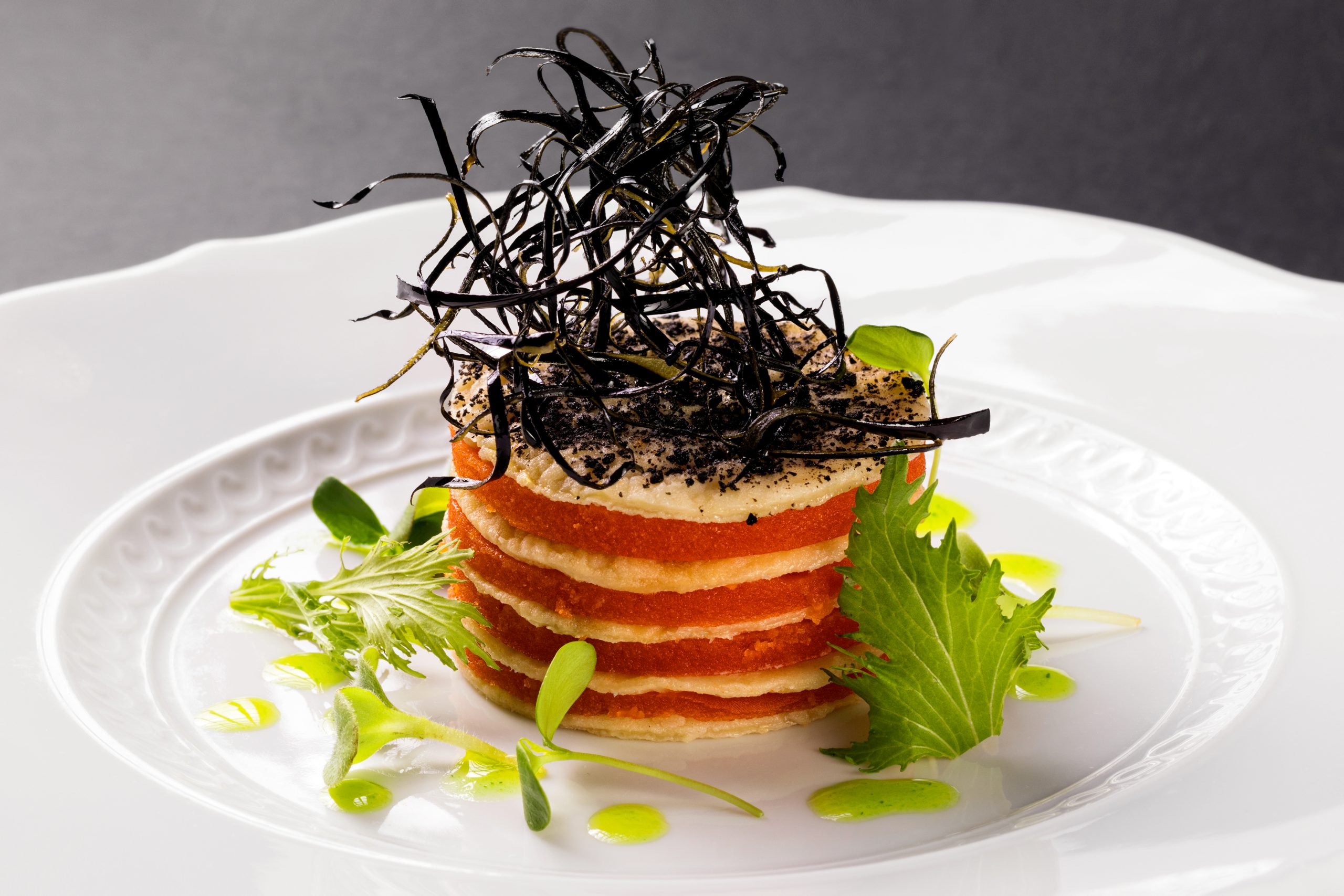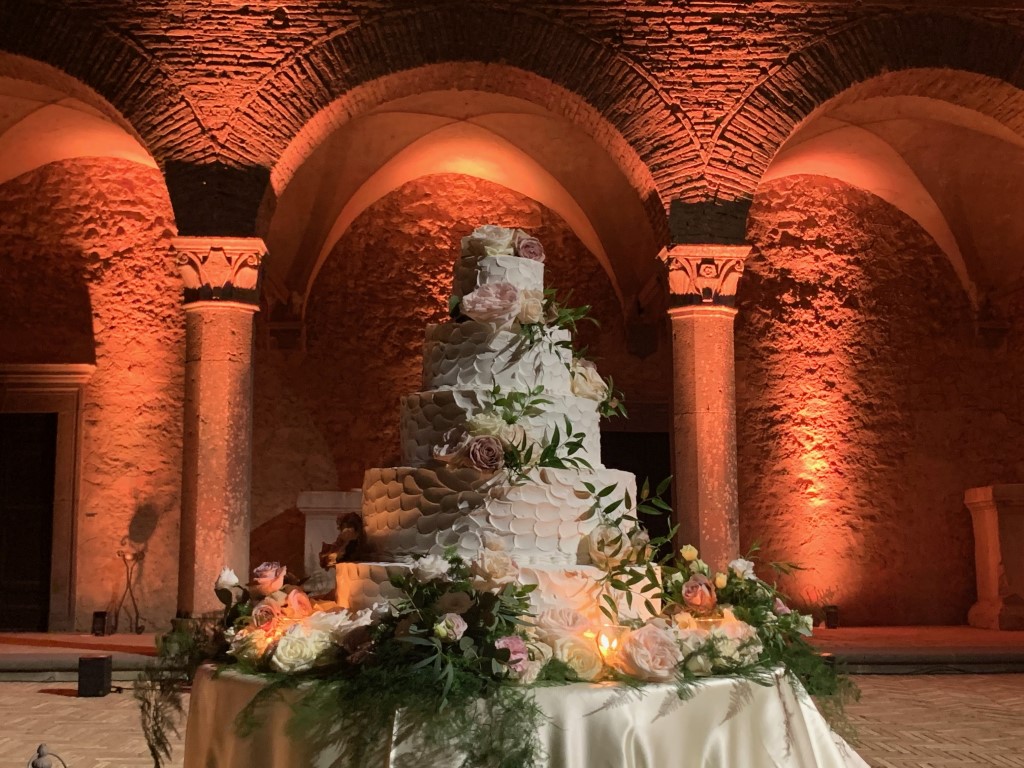 I DOLCI
The aesthetics importance is absolute! And our wedding cakes are a clear example of this. The taste of pastry meets a complex design and effective for an incomparable result. We have a unique goal: to give new emotions.